Help us rebuild customer experience 💫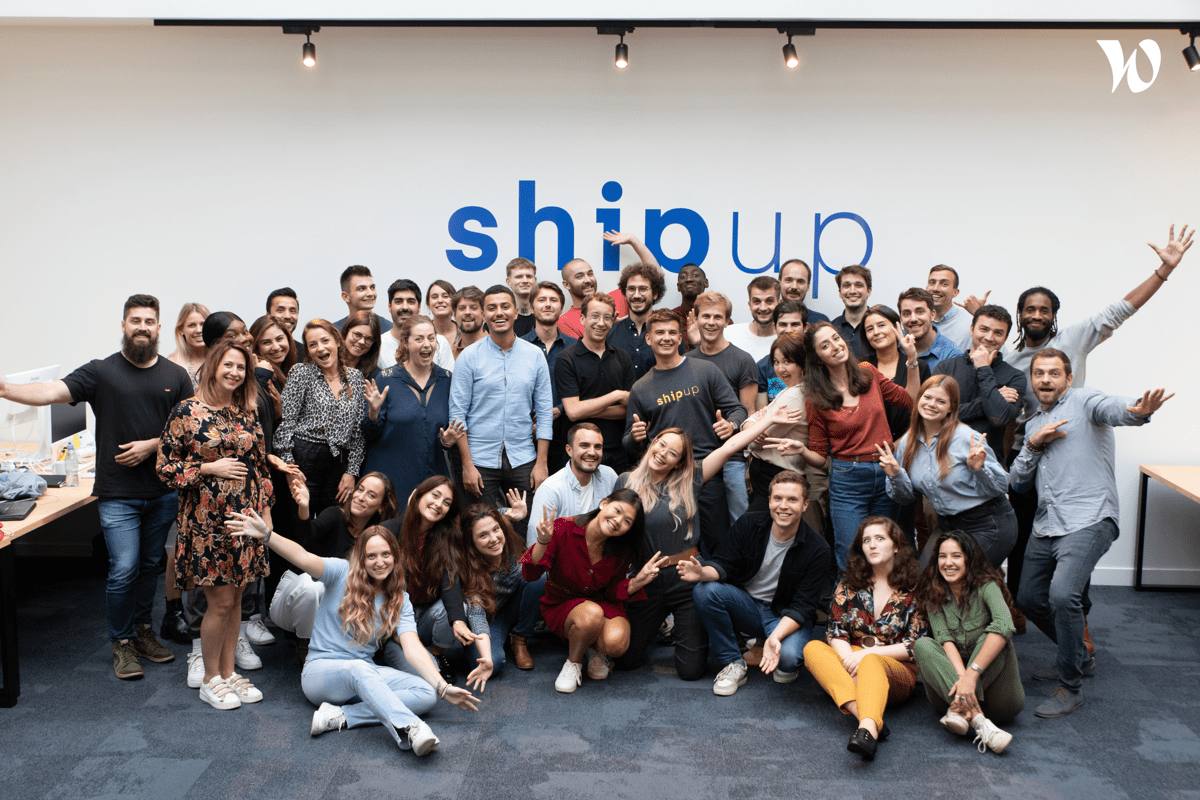 Join the Team 👊
Our vision is to create the best post-purchase experience for eCommerce brands globally.
In June 30th 2020, we raised 6M€ series A in order to open an office in New York and recruit 45 people in the next 12 months.
Our unique and multi-cultural teams extend throughout our 2 offices - Paris & NYC have one thing in common: Customer Experience Obsession!
2016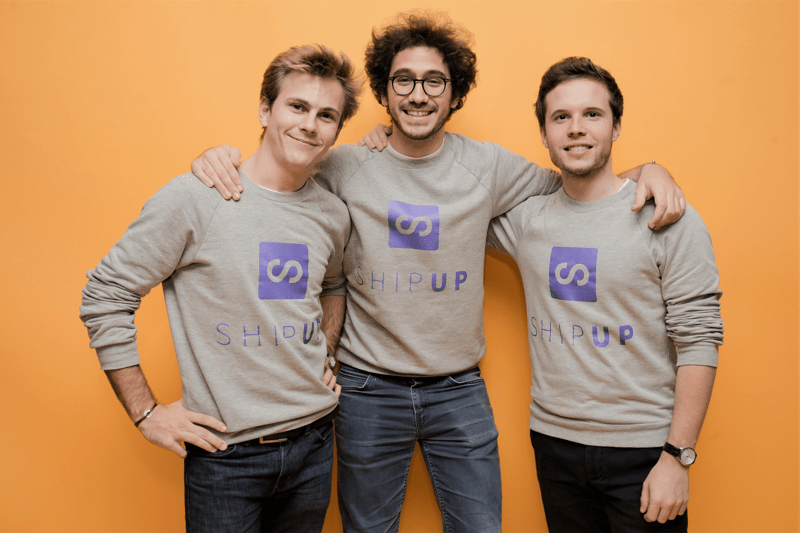 Creation
Co-founded in 2016 by three alumni HEC and Central students: Quentin, Romain and Térence to propose a perfect post-purchase experience for e-commerce.
2021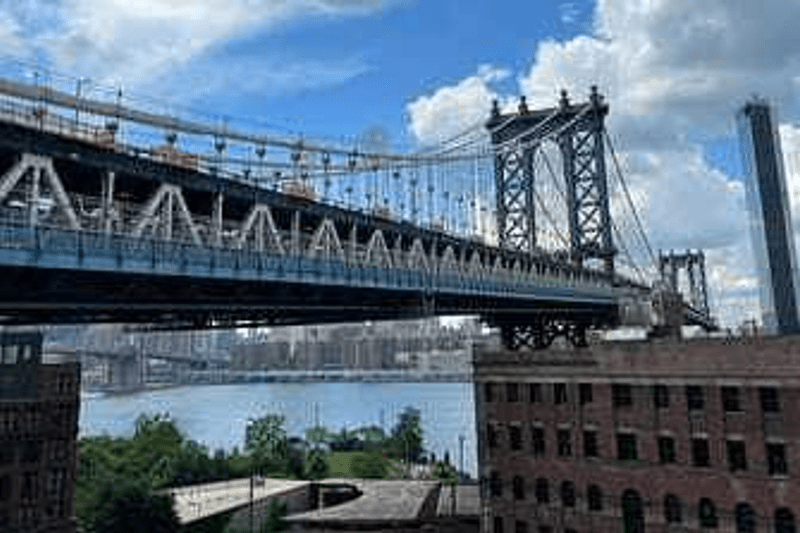 New York Office
Challenge accepted.
Opening our first office in the big city of New York. Based in Brooklyn, near the famous bridge.
2017
Station F
We went through Veepee and Zendesk incubators at Station F.
2018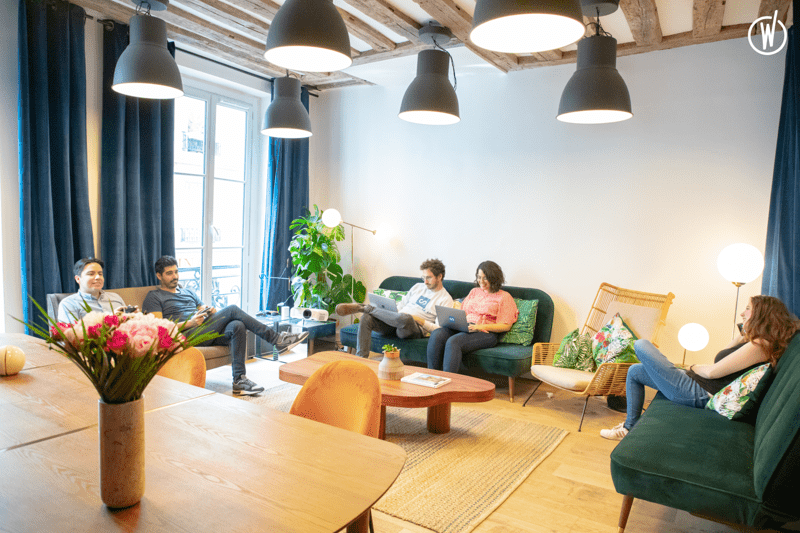 Shipup's first office
Finally, our first office! Based near the metro station Sentier in the 2nd arrondissement. Cosy, welcoming and of course with good vibes.
2020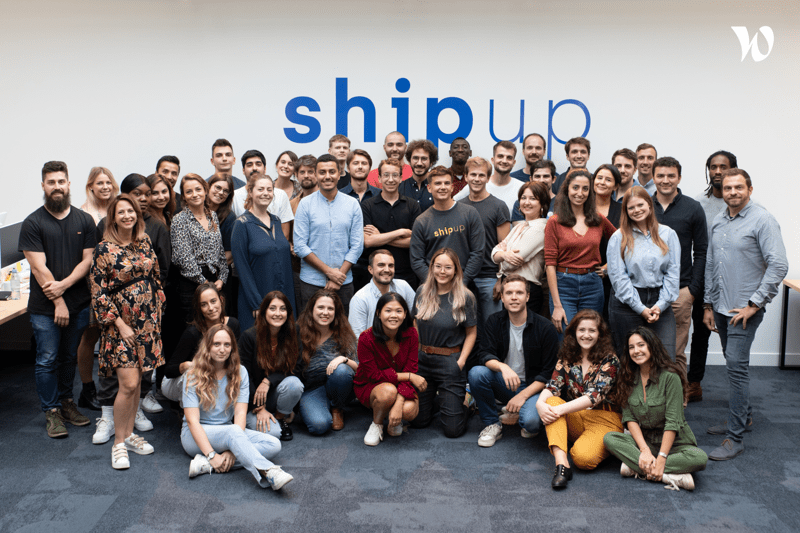 Fundraising
In 2018 we raised our first round of funds for 1.2 million € which helped us grow tremendously.
We recently closed another round of 6 million € which has brought a new challenge: International growth!
2020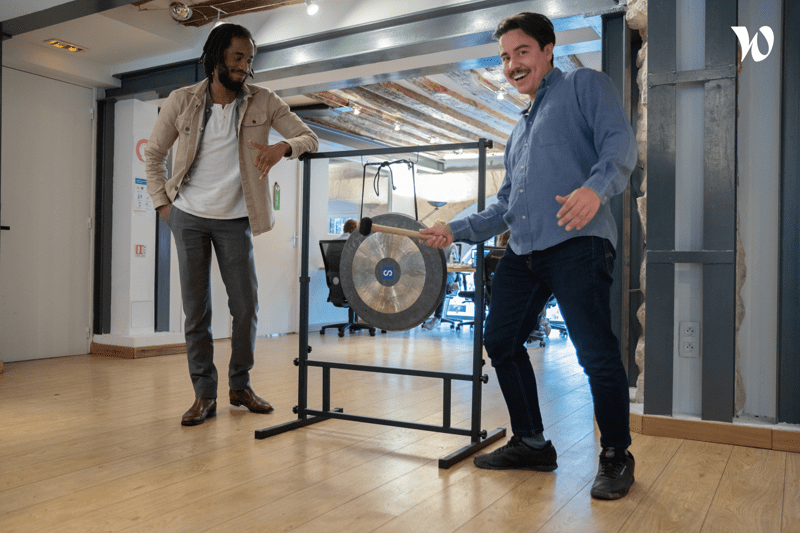 200th Client
January 2020 was an important year of growth. We welcomed our 200th client Chichi Castelnango, who is still with us today!

🔍 What are we looking for?
Shipup is looking for new talents who can work autonomously and want to be the master of their craft - from A to Z.
Shipup greatly values inventive candidates who are not afraid of the day to day of a start-up or jostled by ever present surprises and challenges.
✨ Our perks
Team Building and Seminar

We offer each Shipup team one group activity per month (on a voluntary basis). Some examples of activities: escape game, ping pong, axe throwing, or karaoke 🎤 !

Shipup also offers each team an offsite to various destinations like Arcachon or Sevilla once a year. Activities include workshops, city tours, restaurants, activities...

Lunches and after work with colleagues

ShipUp plans lunches in restaurants every two weeks and one after work a month to enjoy good times together🍝🍣 .

Offsite

Shipup organises at least one offsite per year to meet the whole Shipup team (Paris and New York offices and full remote employees included) in other, more exotic destinations: Marrakech, Sicily and many others to come 🎉 .

Work from home

Being able to work from everywhere you want three days (of your choice) per week💻 .

It is also possible for New York employees to come work in the Paris office as they would normally, and vice versa.
Our new office in New York!
We have recently moved to a brand-new office in Water Street, Brooklyn - New York ✨📦...
Our new office in Paris!

Based in Rue de Chabrol, in the 10th arrondissement. Welcome to Shipup's Paris office. 🎉

About Shipup
We envision a world where brands keep their promises along the entire customer journey. That's why we enable brands to take control over the most volatile part of the customer experience —the post-purchase— so they increase brand loyalty and save support costs.

Behind this vision, all our coworkers share five core values: ownership, initiative, empowerment, caring, and ambition. These values guide us in our day-to-day decisions, actions, and company culture.

Beyond these five values, Shipup has always wanted to create a multicultural team where each talent has his own mindset that allows us to develop varied and creative ideas.
Multicultural collaboration also allows everyone to cultivate valuable qualities such as empathy, tolerance, and open-mindedness.

Already working at Shipup?
Let's recruit together and find your next colleague.