Help us rebuild customer experience 💫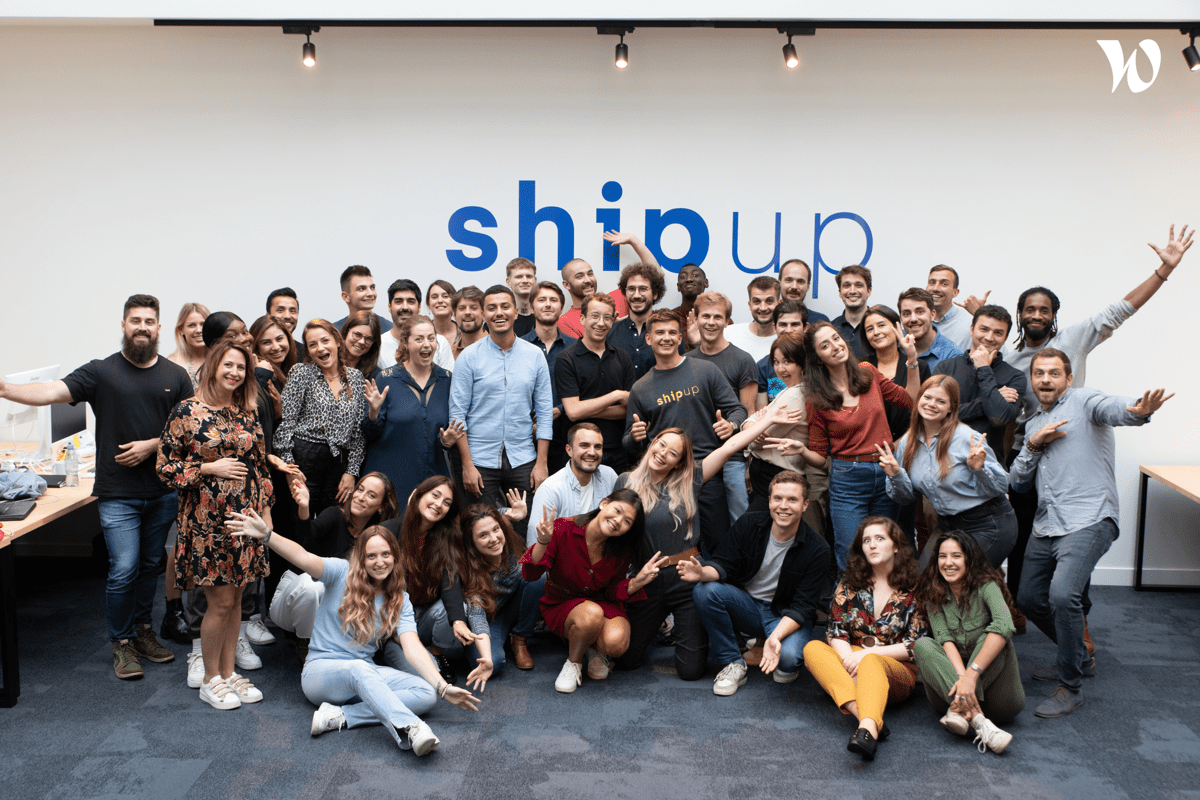 Join the Team 👊
Our vision is to create the best post-purchase experience for eCommerce brands globally.

Our unique and multicultural teams extend throughout our 2 offices - Paris & NYC have one thing in common: Customer Experience Obsession!


2016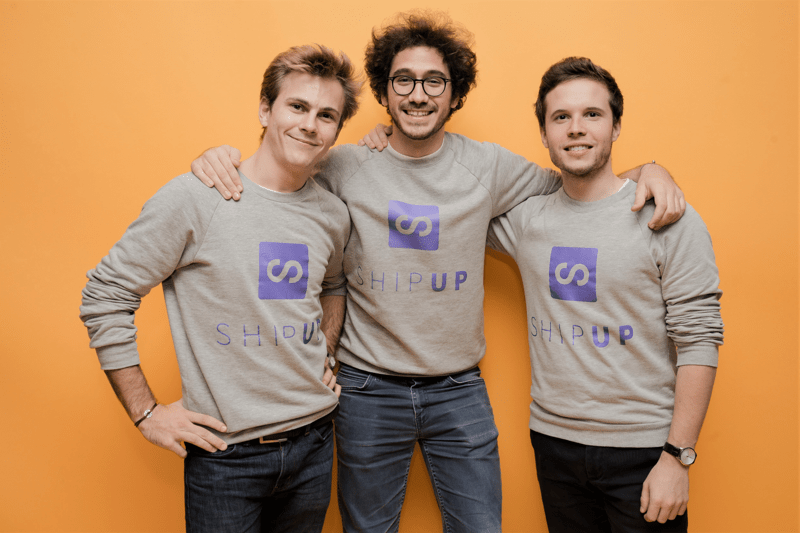 Creation
Co-founded in 2016 by three alumni HEC and Central students: Quentin, Romain and Térence to propose a perfect post-purchase experience for e-commerce.
2017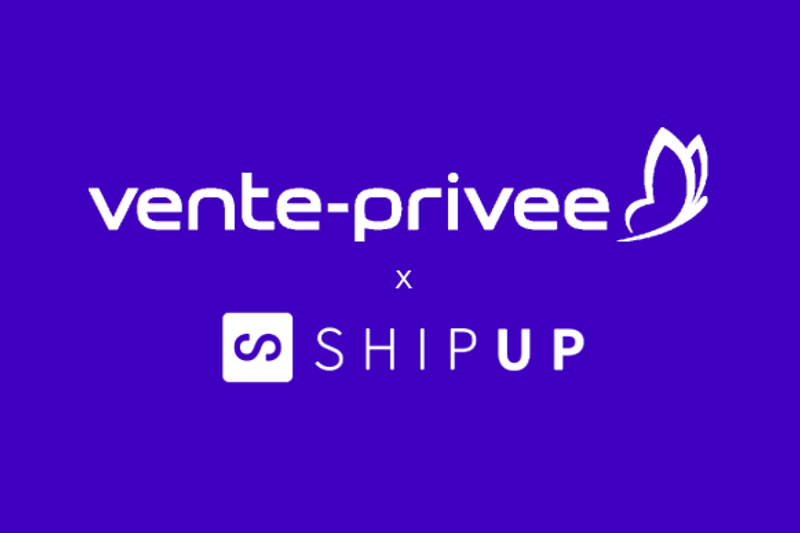 Station F
We went through Veepee and Zendesk incubators at Station F.
2018
Shipup's first office
Finally, our first office! Based near the metro station Sentier in the 2nd arrondissement. Cosy, welcoming and of course with good vibes.
2020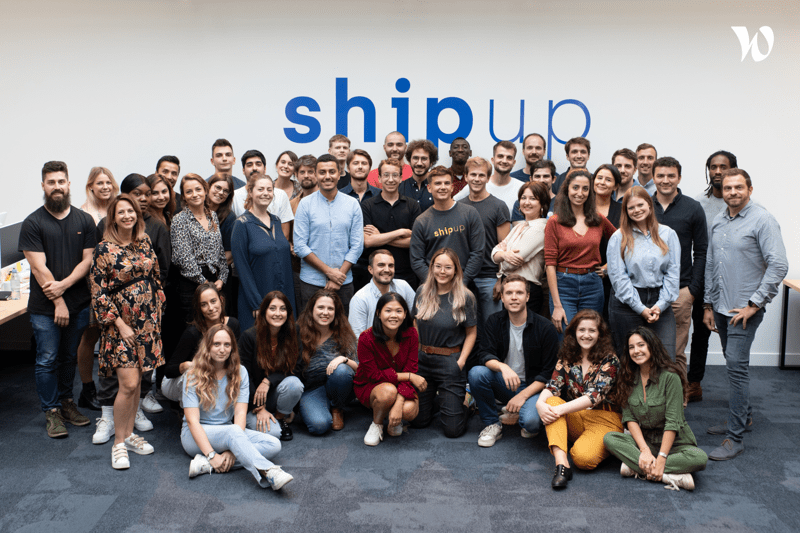 Fundraising
In 2018 we raised our first round of funds for 1.2 million € which helped us grow tremendously.
We recently closed another round of 6 million € which has brought a new challenge: International growth!
2020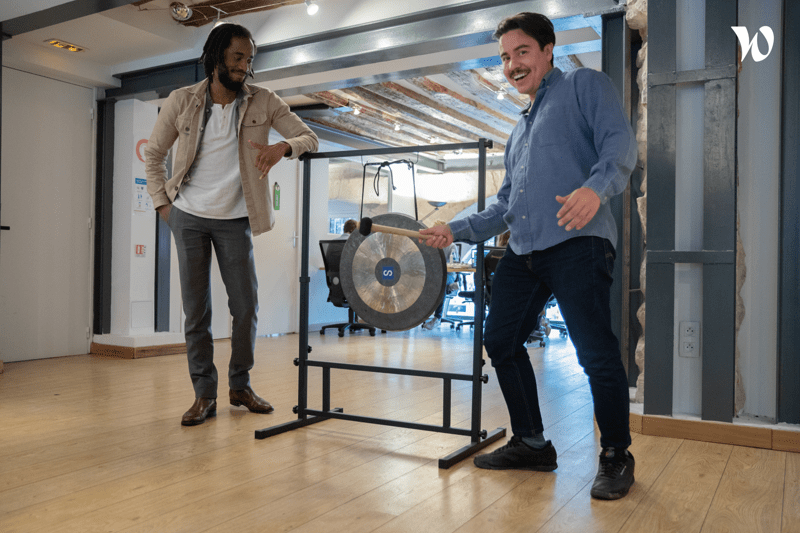 200th Client
January 2020 was an important year of growth. We welcomed our 200th client Chichi Castelnango, who is still with us today!

2021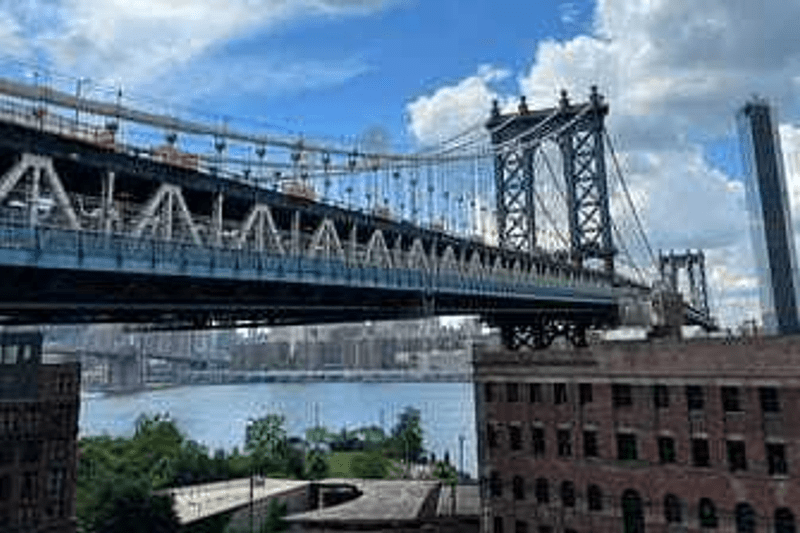 New York Office
Challenge accepted.
Opening our first office in the big city of New York. Based in Brooklyn, near the famous bridge.
2022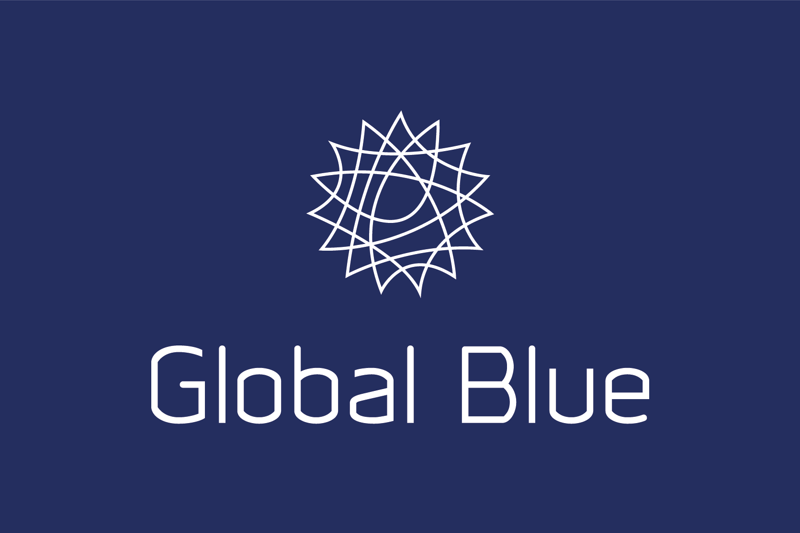 Acquisition of a Majority Stake by Global Blue
Shipup enriches Global Blue's post-purchase offering, helping retailers extend their customer journey.
Our core values
✊ Ownership

We choose to be here and to do what we do. We are responsible for our objectives and for the output of our work.

💡 Initiative

Taking action without direction from above to improve our knowledge and come up with solutions to problems. The initiative is a key reason for success and places an obligation not to stifle it.

👨‍👦 Empowerment

We encourage those below us to take action and support them if they make mistakes. We explain what we want to be accomplished and allow flexibility in how it is accomplished.

🧸 Caring

Being concerned about our co-workers, our customers, and the customers of our customers.

🏋️‍ Ambition

Always seeing bigger and having a strong desire and determination to succeed.
🔍 Who are we looking for?
Shipup is looking for new talents who can work autonomously and want to be the master of their craft - from A to Z.
We greatly values inventive candidates who are not afraid of the day to day of a start-up or jostled by ever present surprises and challenges.
✨ Our perks
Flex remote model

Collaborators can choose to work from home or in the office all year round. We'll keep an office in Paris and will ask every collaborator to come in once per quarter for specific gatherings.

They can live and work in countries within a 1-hour difference from the Paris timezone (1h max, even during daylight savings period).

Team building, team and global offsite

We offer each Shipup team one group activity per month (on a voluntary basis) and one team seminar per year.

We also offer each team a global offsite to various destinations like Arcachon or Sevilla once a year. Activities include workshops, city tours, restaurants, activities...

Coworking space

Employees outside the Ile-de-France area can spend up to €500 per month to book an office in a coworking space.

Work from home setup

We decided to offer up to 500€ to make sure our collaborators can work in the best conditions at home.


Sustainable mobility package

We can help you to finance a part of your home-work journey (e.g maintenance, purchase, kilometer fees…)

Classpass

Get access to thousands of gyms and well-being activities around the world

Moka.Care

At Shipup, we want to do our utmost to make you feel well by taking care of your mental health.

Office perks

Many free lunches and after-work (on a voluntary basis) are scheduled to spend a good time together :

🥐 2 breakfasts per month
🍱 2 lunches per month at a restaurant by random groups of 6
🍻 1 after-work per month
☄️ Extra events - not only in the evening but also during the day: after work for employee departures, surprise parties, small attentions (culinary activity, sport, massage...)
Smoothies or other healthy juices are available all day long in the Paris office
Our office in New York!
We moved to a brand-new office in Water Street, Brooklyn - New York ✨📦...
Our new office in Paris!

Based in the 10th arrondissement. Welcome to Shipup's Paris office. 🎉

About Shipup
We envision a world where brands keep their promises along the entire customer journey. That's why we enable brands to take control over the most volatile part of the customer experience —the post-purchase— so they increase brand loyalty and save support costs.

Behind this vision, all our coworkers share five core values: ownership, initiative, empowerment, caring, and ambition. These values guide us in our day-to-day decisions, actions, and company culture.

Beyond these five values, Shipup has always wanted to create a multicultural team where each talent has his own mindset that allows us to develop varied and creative ideas.
Multicultural collaboration also allows everyone to cultivate valuable qualities such as empathy, tolerance, and open-mindedness.

Already working at Shipup?
Let's recruit together and find your next colleague.